Home › Sermon Archive
Sermon Archive
You can publish sermons as text, audio and video. PDF files can be included. Sermons can be organized by topic, book, series and speaker.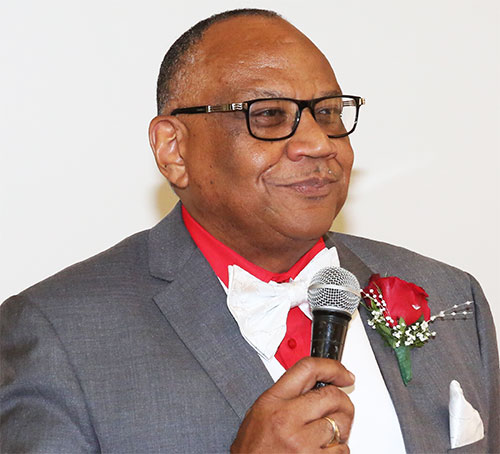 March 14, 2023
In an age where truth is needed and lies are frequent, here are three keys for spotting truth.
View Sermon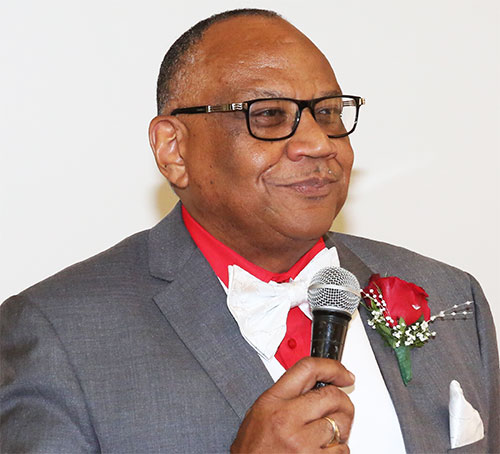 March 9, 2023
Sometimes truth is the most difficult thing to hear or accept, but it is always the best thing for us.
View Sermon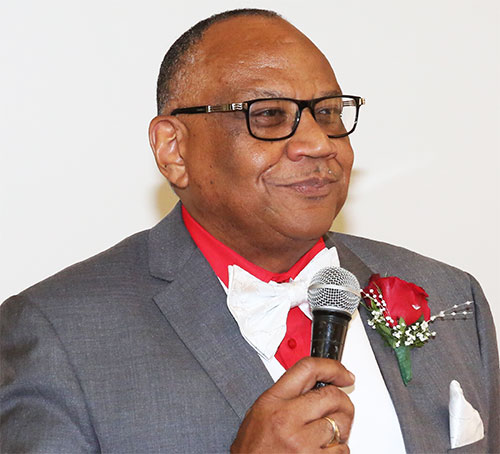 February 14, 2023
There are various reasons why the events of the past are not known. However, knowing the events of the past can prevent making bad choices and even prevent self destruction.
View Sermon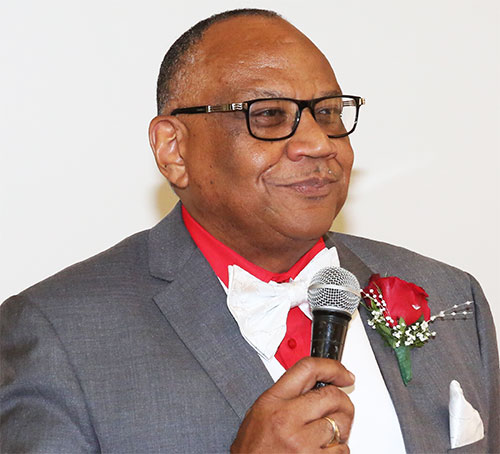 February 2, 2023
A transformative experience with the realities of God's power and grace is sufficient to change your view of your present circumstance.
View Sermon
January 10, 2023
You will overcome every situation this year and always as a blood-washed believer on Jesus Chrict
View Sermon